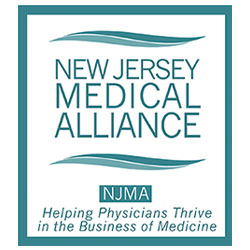 With over one hundred years of combined experience in the medical industry, NJ Medical Alliance provides in-depth and comprehensive services to physicians of all specialties. The NJ Medical Alliance conducts and represents seminars promoting independent physician practices.
NJ Medical Alliance works with you as a team member in Private Practice, Urgent Care or Surgery Centers. We provide customized and turnkey solutions for new practice start-ups. Our primary focus is helping physicians succeed.
We believe independent businesses can continue to grow in an ever-changing and evermore consolidated healthcare environment.
Our NJ Medical Alliance Services Include:
Physician Management Consulting and Medical Billing
Private Practice Specialty Financing
Expert Medical Legal Services
Medical Malpractice Insurance
Medical Specific Accounting Services
Professional Office Space Planning & Furniture
Medical Practice Marketing
Credit Card Processing and other Merchant Services
Patient Education Tailored to Your Practice
---
Our NJ Medical Alliance Members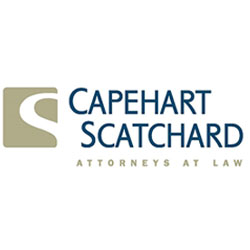 Capehart Scratchard
The Health Care Law Group provides comprehensive assistance to physicians and other health care providers facing investigations and reimbursement demands by Medicare, Medicaid and other third-party payors. We successfully challenge overpayment demands and provide representation in administrative hearings.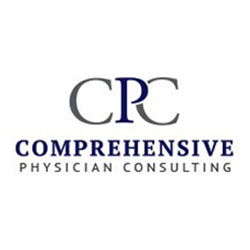 Comprehensive Physician Consulting
At CPC we specialize in the development of internal strategic initiatives improving practice management. CPC offers administrative services, technical assistance, marketing and referrals, outreach and outsourced billing services to implement your plans. Comprehensive Physician Consulting is a NJ State certified billing company.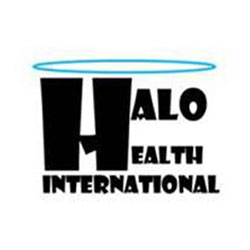 Halo Health International
Halo Health International, Inc. provides customized, ad-free Patient Education for your entire health system or practice. Your one stop health education solution. From waiting area to in room facility channels to after discharge continuing education, Halo Health offers an integrated platform that works with you to enhance the patient experience through education.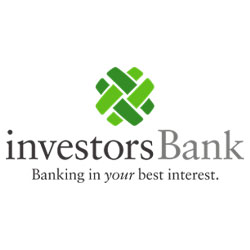 Investors Bank
Investors Bank created a Healthcare Financial Services Division to help busy physicians and healthcare professionals get solutions to fit the need of their practice. We have a team of dedicated specialists with extensive healthcare lending experience. Given the ever-changing healthcare environment with JVs, ACOs, RVUs, MSOs, and ASCs, the way you practice medicine needs to stay ahead of the curve.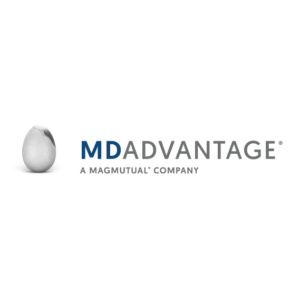 MD Advantage
MD Advantage Insurance Company, a leading provider of medical professional liability insurance, is committed to providing its policyholders with unparalleled value and consistently receives high ratings for its claim handling, risk management services and advocacy for physicians. As a company built by physicians for physicians, MDAdvantage® understands the issues, pressures and uncertainty that physicians face each and every day.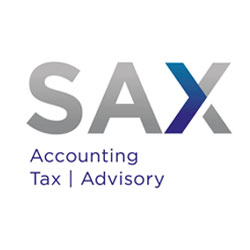 SAX LLP
Sax LLP is a multi-disciplinary accounting, tax and advisory firm with a dedicated Healthcare Industry Service Team. Our advisors provide healthcare professionals with the guidance and resources they need to practice more efficiently and profitably. We guide our clients through the complex issues of practice management, regulatory compliance, managed care, and time constraints.

System Office Design
System Office Design is a full service healthcare interior design and furniture company, providing creative and functional medical spaces. We furnish waiting rooms, reception, exam, lab, consult, private office, nurse's station and break rooms. Modern updates, full or partial, can be made to any practice space. We can work in a team with your architect, contractor, property manager, and IT/phone vendors, or bring these professionals to you. Our healthcare experience and strong project management skills make us a great addition to your project.

Tanker Consulting Services
Whether you process transactions for your retail, professional, medical organization by telephone or mail order, Internet, or mobile business, Tanker Consulting Services can help in all of these areas and more! We offer you personalized service and an extensive array of payment solutions. Our capabilities include credit and debit card processing, check acceptance and guarantee, pre-authorized bill payment and consumer-initiated payments, e-commerce processing, gift or loyalty card programs, ATM machines and Point of Service (POS) solutions.

Lee & Associates
Lee & Associates Healthcare Division is comprised of top-level real estate industry leaders that are specialists when it comes to providing medical & healthcare realty services. Healthcare is a niche market of real estate with more detailed technological and specific regulatory requirements. Our team focuses on providing a range of expert services to clients involved in the rapidly growing healthcare industry including financial structuring solutions, tenant landlord representation, sales & leasing, investment sales and build-to-suit development management.