Patient Engagement
---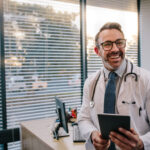 Independent physician practices are important to patients as they can provide timely, preventative care, manage patients' acute and chronic conditions, and strive to prevent hospitalizations. While consolidating may be "good" or easier, patients often prefer going to independent practices…
Read More....
---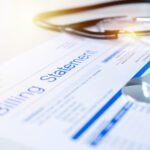 Payment collection is so important in today's economy especially since it seems that health plan deductibles and monthly premiums will continue to rise. Patients' increasing financial obligations are something all medical practices need to be aware of. It is unrealistic to expect that every…
Read More....
---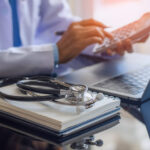 What have you done to make your medical practice more viable post COVID? The COVID-19 pandemic has presented physicians with formidable challenges – challenges that will likely continue for the foreseeable future. Reopening your practice will not be a simple or quick task. Is your Practice still…
Read More....
---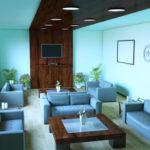 Branding your medical practice takes more than a logo and a website. It is everything that your customers and potential customers (i.e., patients, caregivers, and referral sources) experience with you that ultimately drives them to continue to do business with you. You must consider every touchpoint…
Read More....
---