Payment collection is so important in today's economy especially since it seems that health plan deductibles and monthly premiums will continue to rise. Patients' increasing financial obligations are something all medical practices need to be aware of. It is unrealistic to expect that every patient will be able to make their full payment up front every time. However, your practice cannot simply afford to forego attempts to collect patient payments. Medical Economics estimates that 33 percent of a practice's revenue comes directly from patients. Medical practices that want to stay financially sound will need to successfully manage patient payment collections.
Is there a way for your practice to balance collecting payment while preserving the practice-patient relationship? Here are recommended steps to help manage this delicate but critical part of your practice's financial health.
Verify Eligibility at Check-In
Making eligibility verification a part of the check-in process is imperative. Without verifying a patient's coverage, including how much of their deductible has been met, your practice cannot know what to collect—or if there is anything to collect from the patient. You don't want to fail the patient by not verifying eligibility as this could cause the patient to receive unexpected, high medical bills, which can lead to eroded trust.
By checking eligibility, you know when something is not covered, and you can let the patient know how much they will need to pay. Make this a focus of your team and you will increase your rate of eligibility verification.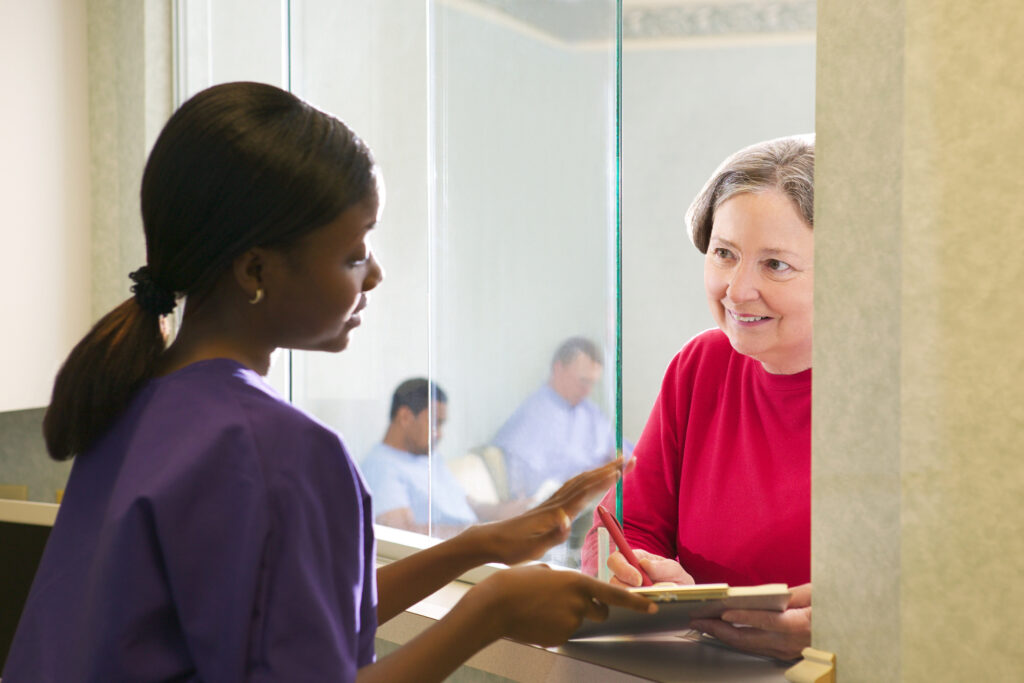 Always Attempt Payment Collection at Time of Service
Have your team create a process where they attempt to collect payment at every encounter. As patient's financial obligations increase, every patient will not be able to make payment, but it is worth trying. Each patient should be asked to pay in full when they come in.
If they cannot, your practice will need to send statements. Many practices only send statements once a month, which creates a delayed billing process and increases the time it takes to collect patient balances. Instead, statements should be processed daily and sent within three days of the claim adjudication. The longer it takes a patient to receive a bill, the less likely your practice is to collect at all. According to the Healthcare Business Management Association (HBMA), there's less than a 30 percent chance of collecting money from a patient if that balance reaches 90 days.
Use Technology to Improve Patient Experience and Compliance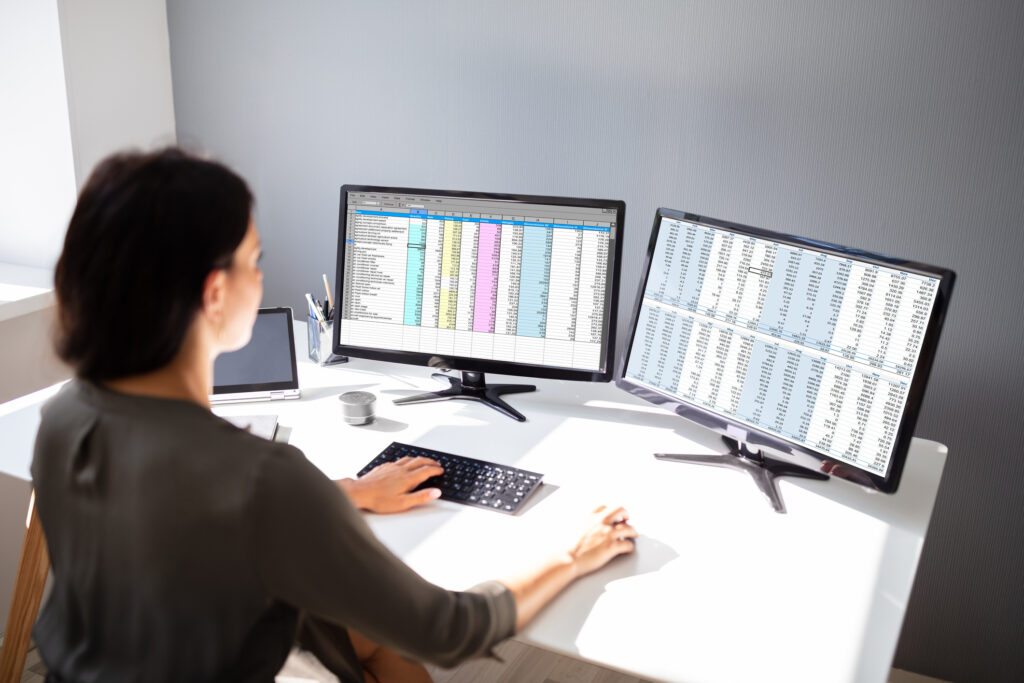 If you are not already using technology, now is the time to invest. As consumers experience more comprehensive technology in every area of their life, they are beginning to demand the same in healthcare. Current technology allows the patient to check-in via their smartphone or with a tablet in the office, as well as pay their past due balance through either of those methods.
Having a check-in station improves flow and makes the process less painful and slow. Practices that implement this technology have found that their patients embraced new systems by removing the option of checking in with paper altogether.
When given the option of paying with their preferred method, whether it is credit card, debit card, Health Savings Account or cash, patients are often more likely to pay past due balances if they have access to the type of technology that they use in every other aspect of their life.
Implementing new technologies will improve process, create less paperwork and reduce stress on physicians and staff which, hopefully, cuts down opportunity for burnout.
Analyze and Improve Staffing Roles and Procedures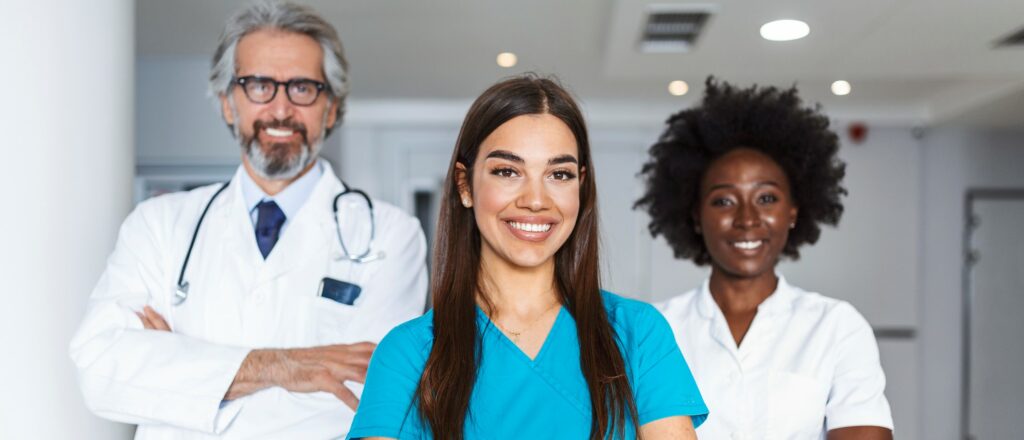 Increasing patient financial obligations can necessitate a change in your staffing requirements. As more responsibilities arise, you may find that your practice is understaffed and not capable of handling the increased demands and effort that need to be put on the front end to collect patient's money.
Regularly analyzing your practice staff is important to ensure that you have appropriate staffing levels, as well as high-quality staff in every role. Part of this analysis is to ensure you have the appropriate staffing competence for each role and responsibility. Keeping up-to-date job descriptions, maintaining current procedure manuals and conducting regular job evaluations are a vital part of this process. This allows every member of the team to stay current with expectations.
Implementing technology to handle low-skill, low-value tasks can allow staff the time they need to follow up on claims, pre-certify insurance coverage and check authorizations. These are the things that will lead to fewer aging patient balances and a happier staff.
Hosting staff or team building meetings where you can brainstorm effective ways to improve the patient experience is an effective way for your team to buy in to the tasks of patient collection. They will be more apt to participate when they are part of the planning.
Get Expert Help for Your Practice
Implementing technology or conducting staff and procedure evaluations take time away from clinical priorities. For help with a patient collections strategy or staffing analysis, contact the healthcare strategists at Comprehensive Physician Consultants (CPC) at (856) 888-7796 for a free initial consultation or visit us online HERE.