Independent physician practices are important to patients as they can provide timely, preventative care, manage patients' acute and chronic conditions, and strive to prevent hospitalizations. While consolidating may be "good" or easier, patients often prefer going to independent practices because they will receive a more personalized approach to healthcare versus the standardized approach from a healthcare system.
Greater patient engagement and satisfaction
Physicians who work independently can engage with patients for longer time per visit, but also create long lasting relationships over the years. While family doctors, pediatricians, and psychiatrists are often known for cultivating close patient relationships, other specialties can also build meaningful patient relationships over time and witness the long-term results of their care. Without being in a larger organization, independent have less hurdles that interfere with their patient relationships.
Furthermore, spending more time with your patients lead too positive patient experiences and increase in patient satisfaction, not to mention physician satisfaction. Studies have shown an increase in patient satisfaction directly impacts profitability. Patients' quality perceptions have a 17% to 27% variation in a practice's financial metrics.
Increase in independent physician satisfaction
Especially during COVID-19, physician burnout has been at an all-time high, even leading to physicians retiring early. A same study accounted the top causes for the physician departures or retirements were onerous administrative and paperwork burdens, EHR fatigue, challenges with insurance companies and loss of work-life balance. A respondent in the same study stated that the "real problem is bureaucratic burdens that interfere with patient care" and that the "business of medicine has become impersonal and placed too much pressure on physicians." However, independent physicians have the ability to not only create their own work schedule, there is no pressure providing healthcare. Rather, independent physicians have more control of their practice and can focus more on their patients than the bureaucracy in the healthcare system.
Greater autonomy
When working in a larger organization, physicians are required to follow their guidelines and hospital regulations. Having complete control over the practice operations is a major appeal to independent physicians. Several areas of flexibility for independent physicians include power over scheduling patients, hours of operations, and hiring their own staff. By remaining independent, physicians can align physician culture and their personalized patient approach without influence from a larger organization.
Greater autonomy, patient engagement, and increase physician satisfaction are just three benefits independent physicians experience. Although these benefits are appealing to physicians becoming independent entrepreneurs, there are challenges that will arise that could be overwhelming too physicians if they do not have the proper help.
How Comprehensive Independent Physician Consulting can help
Healthcare is amongst the most funded and rapidly growing industries as more independent physician's are launching their own startups; however, launching a startup in the ever-changing medical industry is one of the hardiest. Factors like restrictive covenants, the increased need for online marketing, and staffing make market entry difficult for most physicians expanding into their own practice. Understanding the healthcare current landscape is critical when branching into your own independent physician practice. Conversely, you do not necessarily need in-depth technical knowledge, business planning skills, and healthcare expertise to thrive. Hiring a team, Comprehensive Independent Physician Consulting, will possess these talents for you and customize a plan to meet your individual needs. Whether you need guidance on real estate leasing or buying; revenue cycle management; medical credentialing; business plans; proformas; staffing plan and recruiting; individualized medical marketing, Comprehensive Independent Physician Consulting is there for you every step of the way wanting your Partner in your New Practice Success.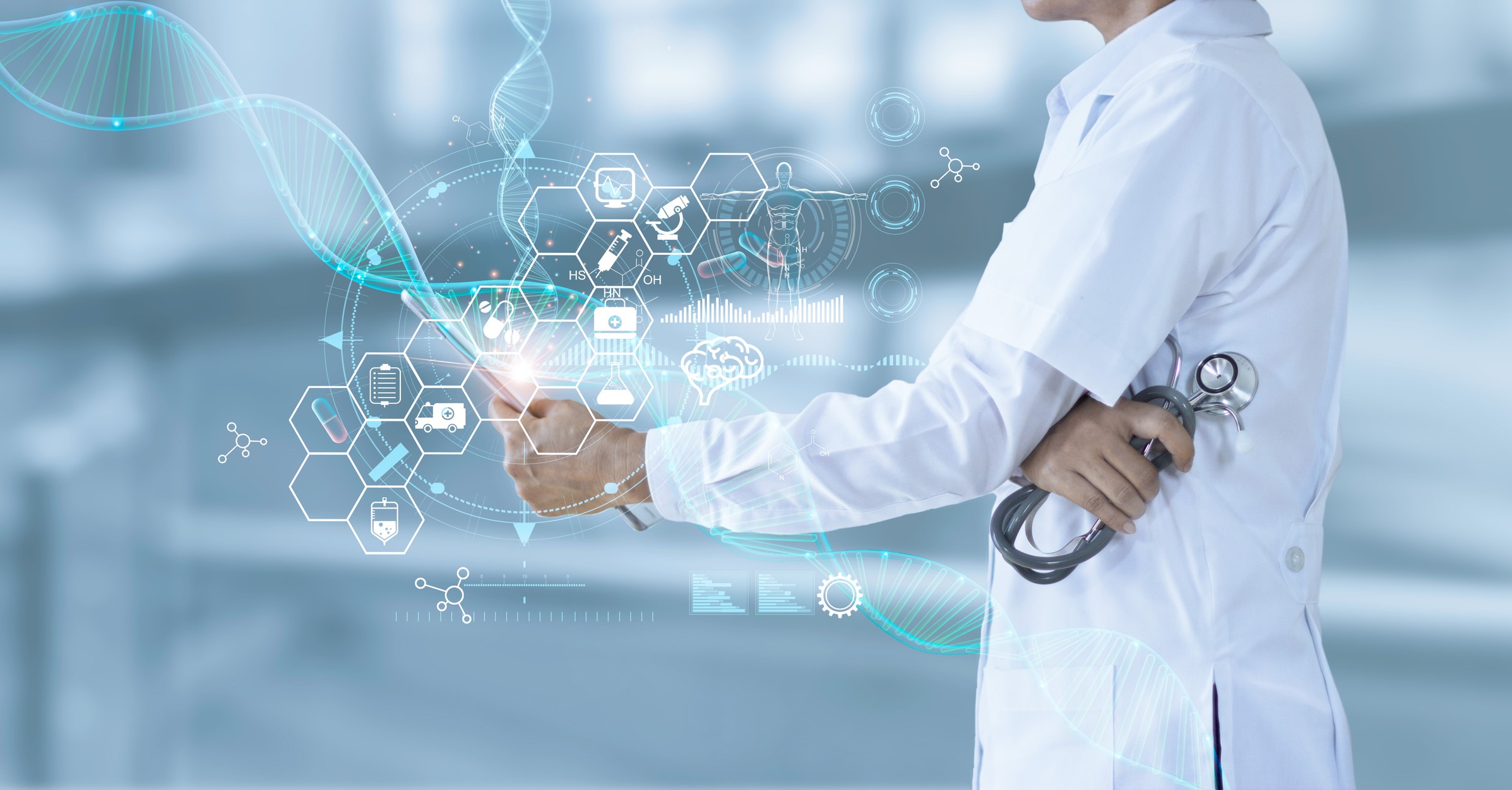 Editor's Note:
The COVID-19 pandemic knocked the healthcare industry on its back and forced organizations, private physicians, and health clinics to adjust their operations to stay open or be forced to close. During a time when partnering with a hospital to become a health system or joining an already established larger entity may seem like the easier and safer choice, many independent physicians have chosen to remain truly independent. In a study developed by the Physicians Advocacy Institute conducted in the last 2 years, 69% of physicians were hospital or corporate-employed by early 2021. However, Medscape report conducted at the same time stating an increase in physician burnout at over 50% of physicians identified too many bureaucratic tasks as contributing most to their burnout. According to Modern Healthcare article the same year showed independent doctors are happier practitioners than their employed colleagues and less likely to burn out. Independent physicians are still thriving and reaping the benefits of practice medicine and run a practice, all on their own terms