News & Information
---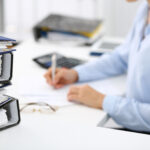 Managing accounts receivable efficiently is an important element in achieving medical billing success. In our increasingly complex healthcare environment with regulatory changes and monetary hurdles, efficient account receivables (A/R) management is critical to maintain a healthy cash flow…
Read More....
---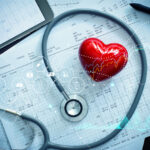 CAQH is a massive and secure central database of credentialing information that healthcare providers can access free of cost to register with payers. Physician credentialing is the process of getting a provider credentialed with government and commercial insurance companies. Comprehensive…
Read More....
---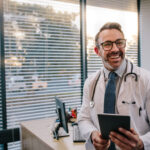 Independent physician practices are important to patients as they can provide timely, preventative care, manage patients' acute and chronic conditions, and strive to prevent hospitalizations. While consolidating may be "good" or easier, patients often prefer going to independent practices…
Read More....
---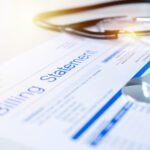 Payment collection is so important in today's economy especially since it seems that health plan deductibles and monthly premiums will continue to rise. Patients' increasing financial obligations are something all medical practices need to be aware of. It is unrealistic to expect that every…
Read More....
---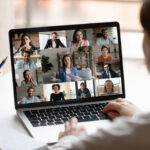 Have an issue that needs resolution fast? Looking for advice from an outside, reliable expert? Schedule a virtual appointment to address your practice needs because, you don't want to rely on an online search for answers to questions that could make or break the forward momentum of your medical practice.…
Read More....
---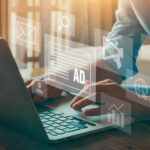 It is the end of another volatile year. Did you have some sort of branding strategy that you followed? Has your Practice performed to your expectations given the hurdles you have had to overcome? Did you implement an effective patient communications strategy? Were you able to maintain staffing levels…
Read More....
---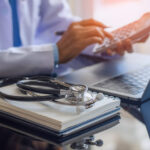 What have you done to make your medical practice more viable post COVID? The COVID-19 pandemic has presented physicians with formidable challenges – challenges that will likely continue for the foreseeable future. Reopening your practice will not be a simple or quick task. Is your Practice still…
Read More....
---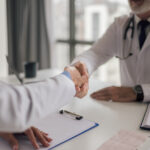 Five Reasons Why Engaging a Practice Management Consultant is a Good Idea
Are you wondering would your practice benefit from possibly sourcing an outside consultant for managing aspects of your practice? You might be struggling with the decision of hiring a physician practice management consultant…
Read More....
---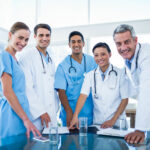 As healthcare becomes increasingly complex, your medical and support team needs to work even harder to reduce risk & ensure the best possible outcomes for patients. Your team might be using the most proven procedures and standards available, mistakes can still happen. The risks you need to manage…
Read More....
---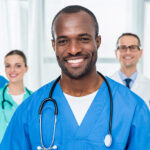 [et_pb_section fb_built="1″ admin_label="section" _builder_version="3.0.47″][et_pb_row admin_label="row" _builder_version="3.0.48″ background_size="initial" background_position="top_left"…
Read More....
---